Browse Journals and Peer-Reviewed Series
ISSN 1526-9426
The Bryant Literary Review
is an international journal of poetry, fiction, and creative nonfiction housed in the English and Cultural Studies Department at Bryant University in Smithfield, RI. Since our first issue in 2000, we have published original and thought-provoking creative work from a wide array of established authors and emerging voices. We see our purpose to be the cultivation of an active and growing connection between the Bryant University campus community and the larger literary culture.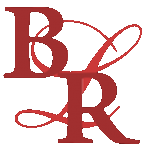 ISSN 2694-0280
The Bryant University Journal of Interdisciplinary Studies aims to promote undergraduate scholarly work that builds bridges between various disciplines to engage with complex problems that no one single discipline alone can effectively address. From various second-order effects of global warming to advancements in digital technology and information systems, the journal encourages themed volumes with individual submissions in forms including case-studies, scholarly research, critical reviews, original works of creative writing and visual art, and mixed-media productions.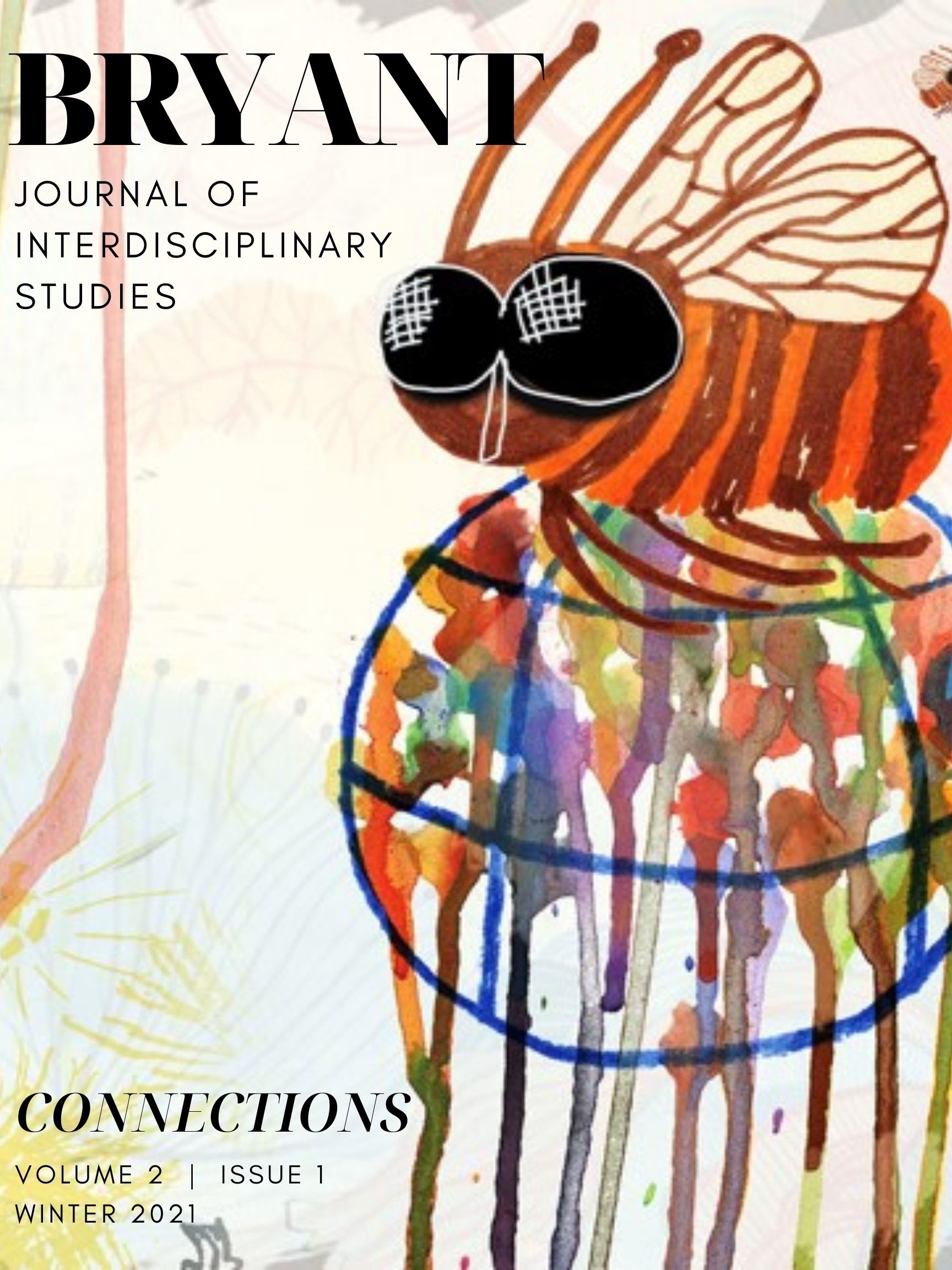 The Virtual Summer Research Village is a program designed to promote and support undergraduate research and innovation. The Virtual Summer Research Village will help students to develop skills and a portfolio that enhances their resumes and demonstrates expertise that can be applied to their careers and academic interests.
This is the moment to harness the intellectual power of Bryant students and faculty. We can expand the possibilities for talented students, creating meaningful learning experiences, new career possibilities, and options for graduate study.