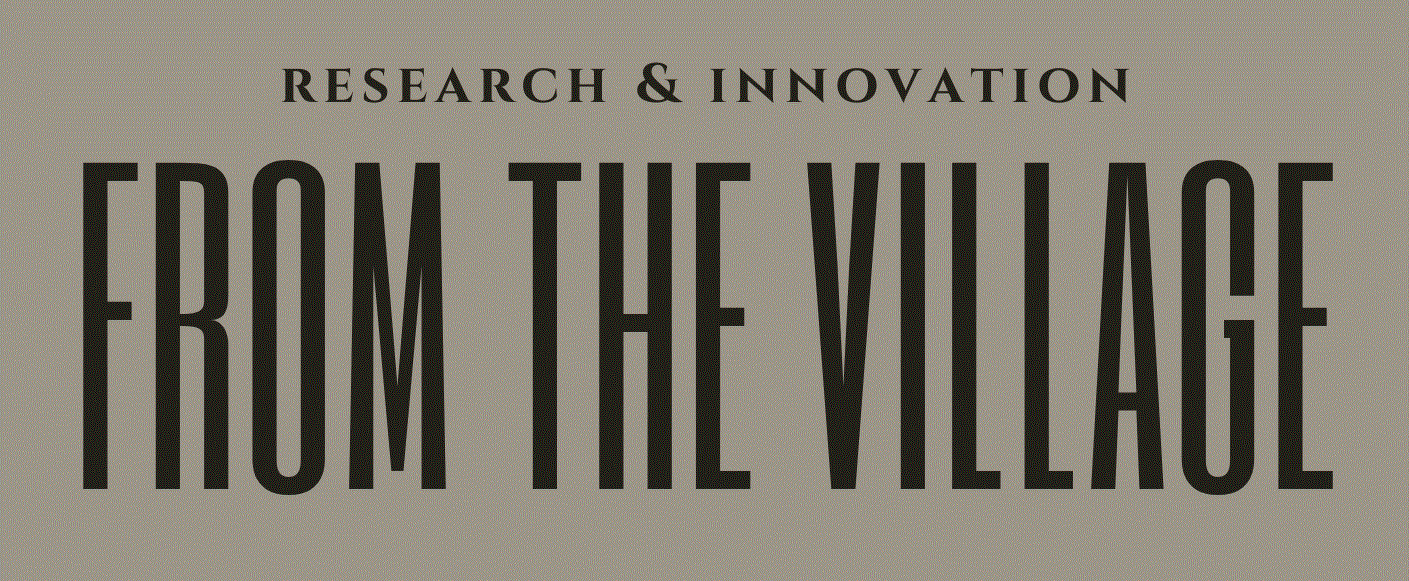 Volume 1, Issue 1 (2020) Summer

The Virtual Summer Research Village is a program designed to promote and support undergraduate research and innovation. The Virtual Summer Research Village will help students to develop skills and a portfolio that enhances their resumes and demonstrates expertise that can be applied to their careers and academic interests.

This is the moment to harness the intellectual power of Bryant students and faculty. We can expand the possibilities for talented students, creating meaningful learning experiences, new career possibilities, and options for graduate study.
Lesson Plan
Papers
Editors
Program Co-Chairs

Peter Nigro, Bryant University

Michael Roberto, Bryant University

Edi Tebaldi, Bryant University
Student Contributors

Ariana Bar

Kristen Capobianco

Bryan Herlihy

Jared Wu
Additional Information

Cover Art by Anqi, Bryant University
Faculty Mentors

Asli Ascioglu

Laura Beaudin

Dennis Bline

Stefanie Boyer

Diya Das

Erim Ergene

William Graves III

Terri Hasseler

Jennifer Horan

A. Can Inci

Crystal Jiang

David Ketchum

Kacy Kim

Eileen Kwesiga

Gaitha Langlois

Suhong Li

Kevin Maloney

Robert Massoud

Judy McDonnell

Chris R. Morse

Son Nguyen

Peter Nigro

Kathryn Ostermeier

Chris Ratcliffez

Michael Roberto

Saeed Roohani

Yasamin Salmani

Jacqueline Saslawski

Edinaldo Tebaldi

John Visich

Julie Volkman